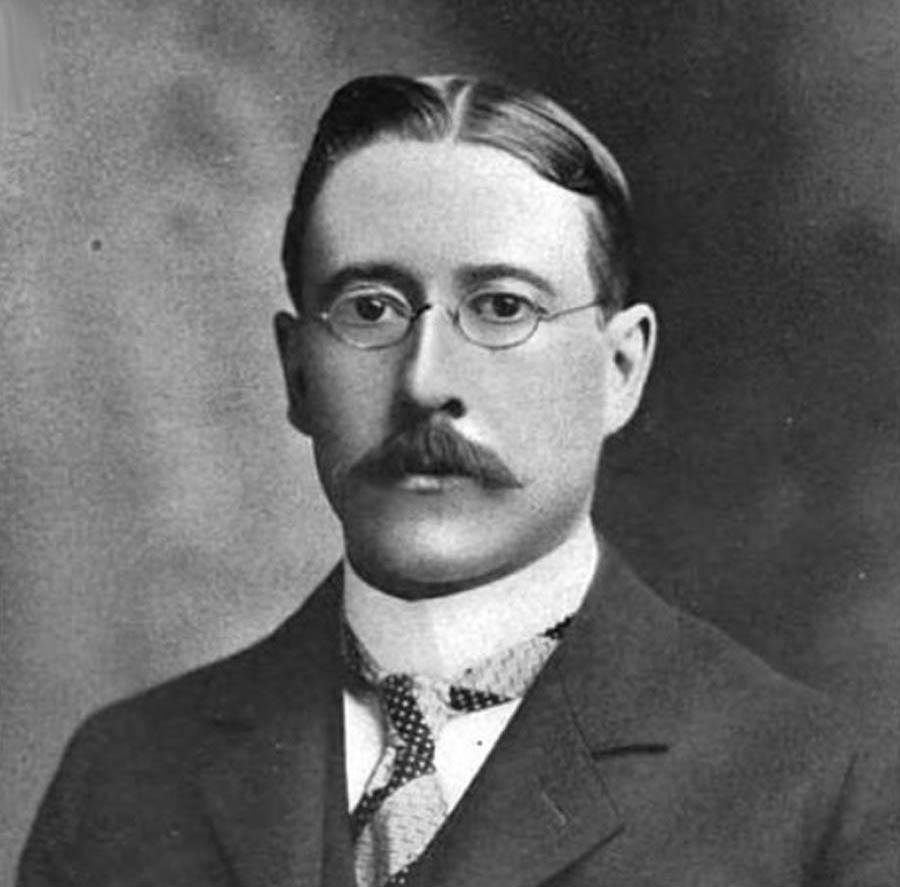 Robert A. Tusting, Music Merchant
Throughout its 150-year history, Asbury Park has always been a "music city." Much has been written about Asbury Park's musicians and singers but until now little has been done to document a critical element of the city's music scene – the music stores. It was the local music store that supplied the musical instruments, sheet music, recordings and even the music lessons. A future museum exhibit will explore all of the music store in Asbury Park over the years. But here, we'll tell the story of Robert A. Tusting, the educator and merchant whose legacy kept Asbury Park, and nearby Red Bank, well supplied with music for more than 120 years.
Robert A, Tusting was born in Philadelphia on December 23, 1860. He grew up in Allentown, New Jersey where his father practiced medicine. Tusting wanted to study at Princeton University but poor eyesight compelled him to turn his attention to music. Robert studied piano in Philadelphia and organ in New York. Moving to Monmouth County, Tusting began teaching piano and was named supervisor of music in the Long Branch school system. Constant teaching was straining his eyes so Robert began looking for a different way to make a living. In October, 1883, purchased William Baldwin's musical instrument store in Asbury Park.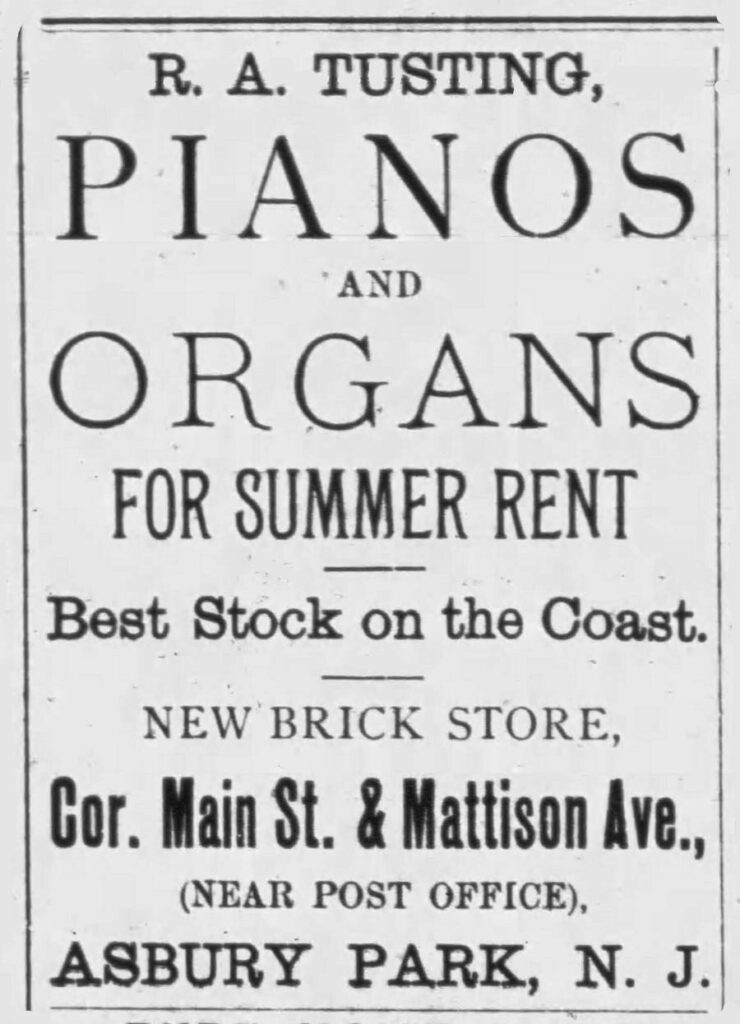 William Baldwin had been the first to sell and rent pianos in Asbury Park. Baldwin's music store was located on Munroe Avenue but Tusting quickly moved it to Main Street, next to the Asbury Park Post Office. At first, piano sales and rentals were slow, so Robert Tusting continued teaching most of the year, opening his store during the summer season. In 1888 he moved his store to Mattison Avenue and a year later moved it again to the corner of Cookman Avenue and Bond Street. In 1893, the store was greatly expanded and moved to the Taylor & Tusting Building at the corner of Mattison Avenue and Bond Street. There it would remain for some years. To see an 1895 souvenir ribbon from the store, visit our News & Acquisitions Page.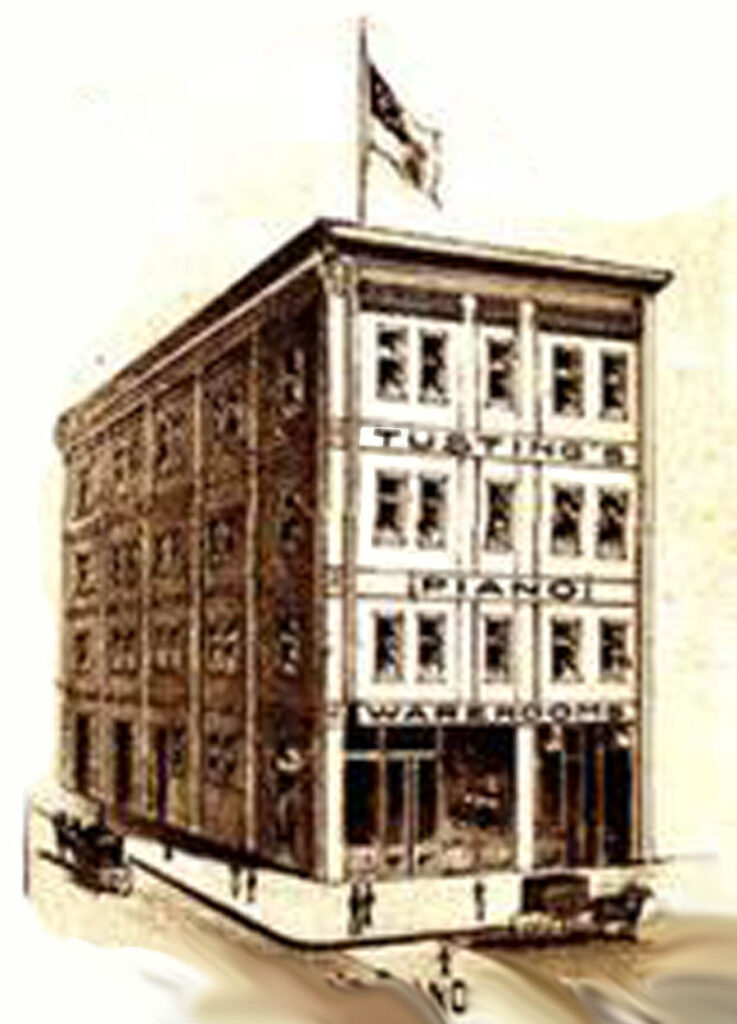 By then, business was brisk enough for Tusting to rely on the store for a living. There he rented and sold a large selection of pianos and other instruments. He also sold sheet music and books while also giving music lessons.  Tusting's music store expanded with the times, adding phonograph machines and phonograph records over the years.  By 1916, Tusting had opened additional stores in Long Branch and Red Bank, New Jersey.  Tustings would continue serving the central New Jersey music scene for many decades.  After a couple more location changes, the last Tustings store closed in Asbury Park in 1993
.(c) Charlie Horner, Asbury Park Museum