Our City
As a microcosm of urban America, the small and still-young city of Asbury Park, New Jersey, boasts a story written by thousands of authors — not just the generations of visitors who have been drawn to its beaches, lakes, boardwalk amusements and commercial attractions, but the diverse populations that have made a year-round home within its 1.5 square miles. Nowhere is the interface of these different cultures more evident than in the city's unique music history; a soundtrack that runs from Arthur Pryor and Fats Waller to Count Basie, Bruce Springsteen, Bon Jovi and beyond. It is through the city's contributions to the popular culture that this once quiet town on the New Jersey Shore gained an international spotlight. Yet the story of Asbury Park is much more than that. As the city prepares to observe the 150th anniversary of its founding, The Asbury Park Museum will soon be opening its new exhibit, "A Century and a Half of Asbury Park Diversity."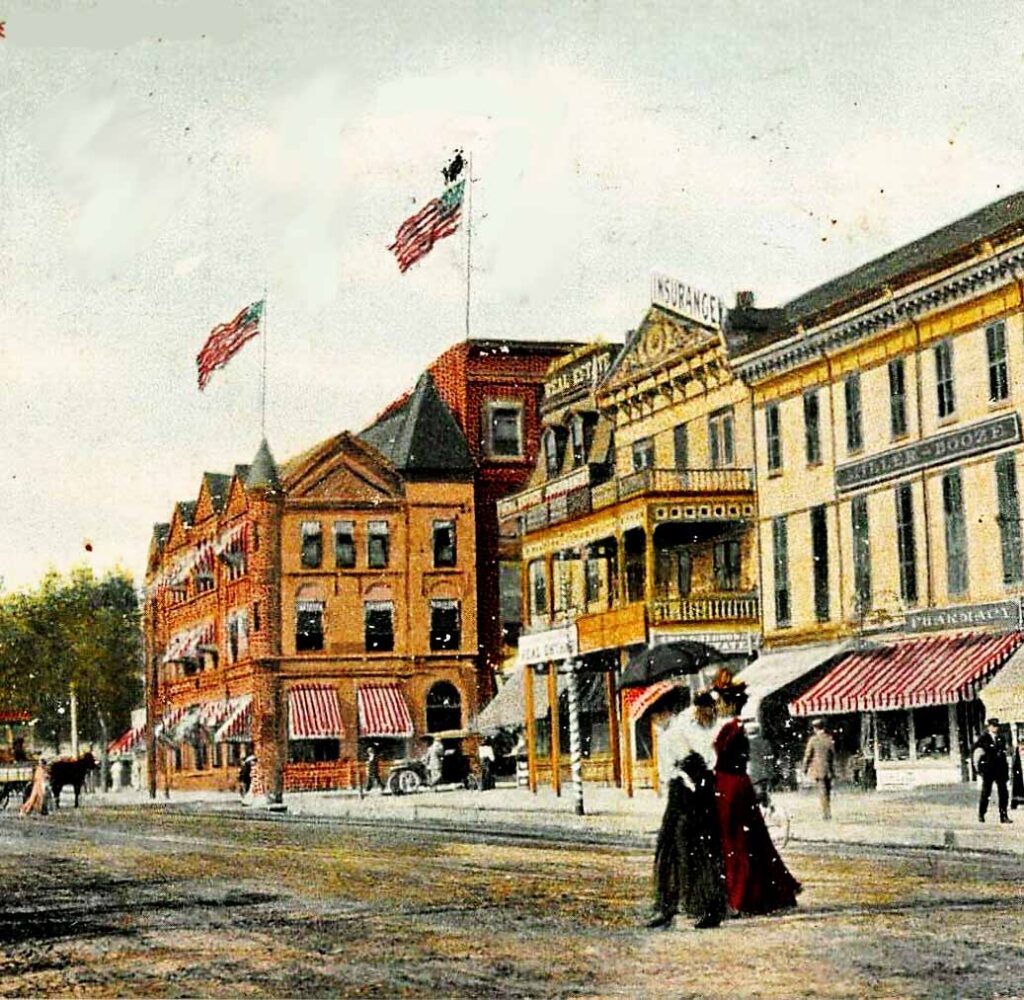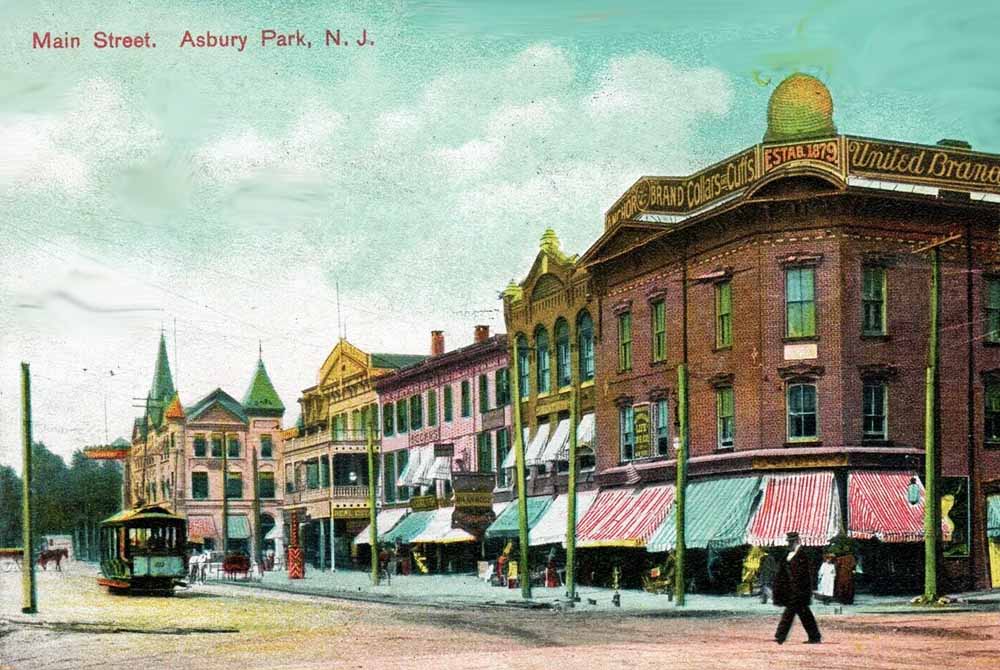 Short History of Asbury Park
The city of Asbury Park was founded in 1871 by James A. Bradley, a New York City-based industrialist and devout convert to Methodism…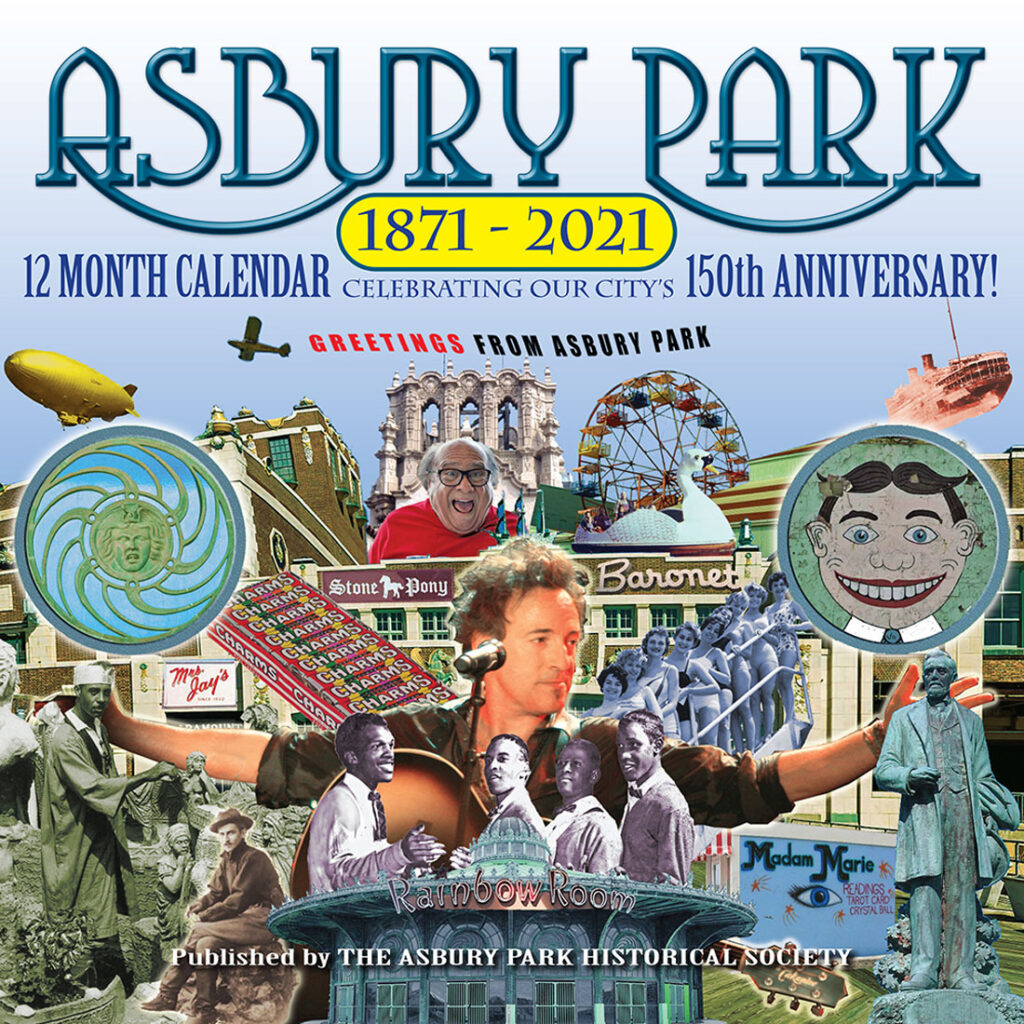 Follow the History of Asbury Park, Year by Year
From its founding in 1871 until the present, follow the major events in Asbury Park by year!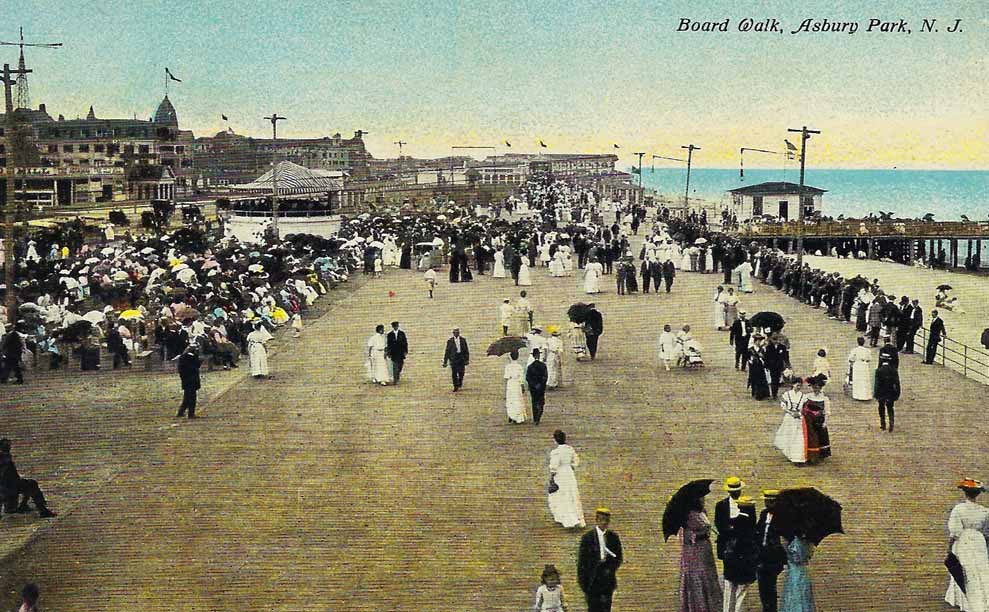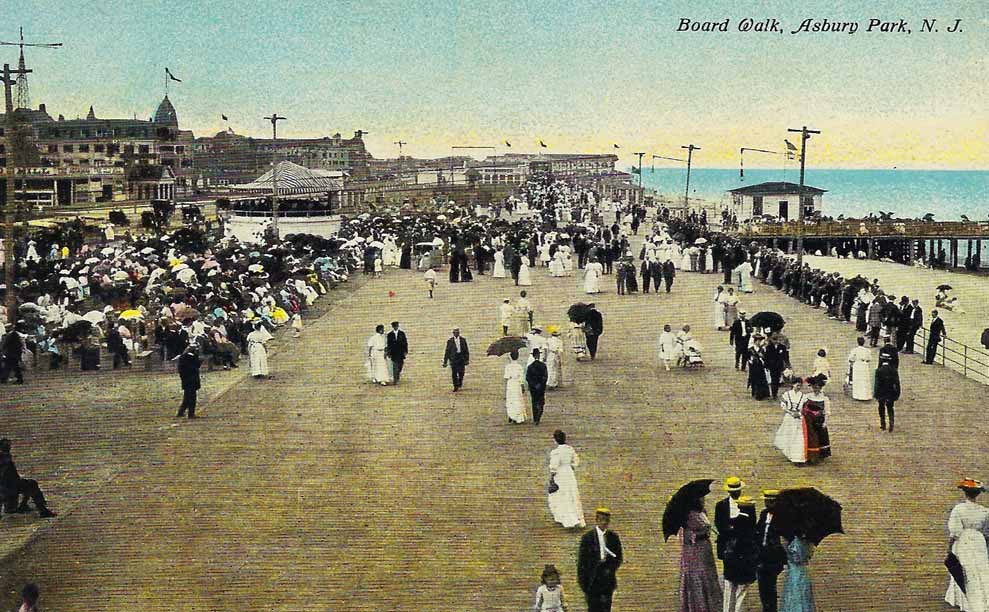 Asbury Park Pioneers
Follow the link below to read some fascinating stories about some of the people who shaped Asbury Park's first 150 years!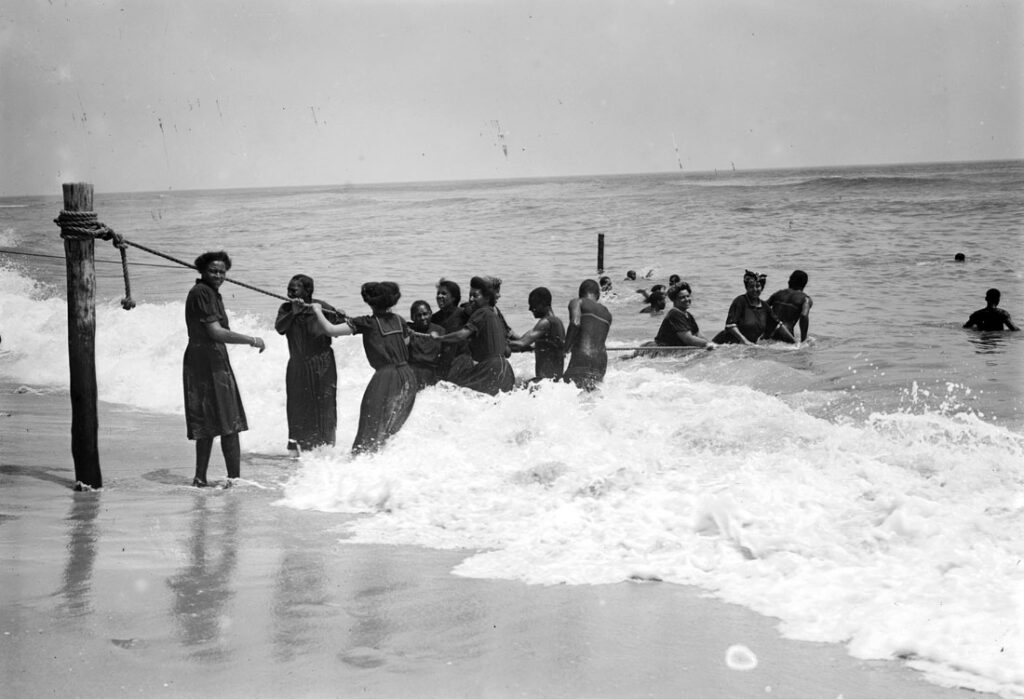 Segregated Seaside
Through much of its history, Asbury Park has been a segregated city and this extended to the beach, boardwalk and seaside hotels and amusements.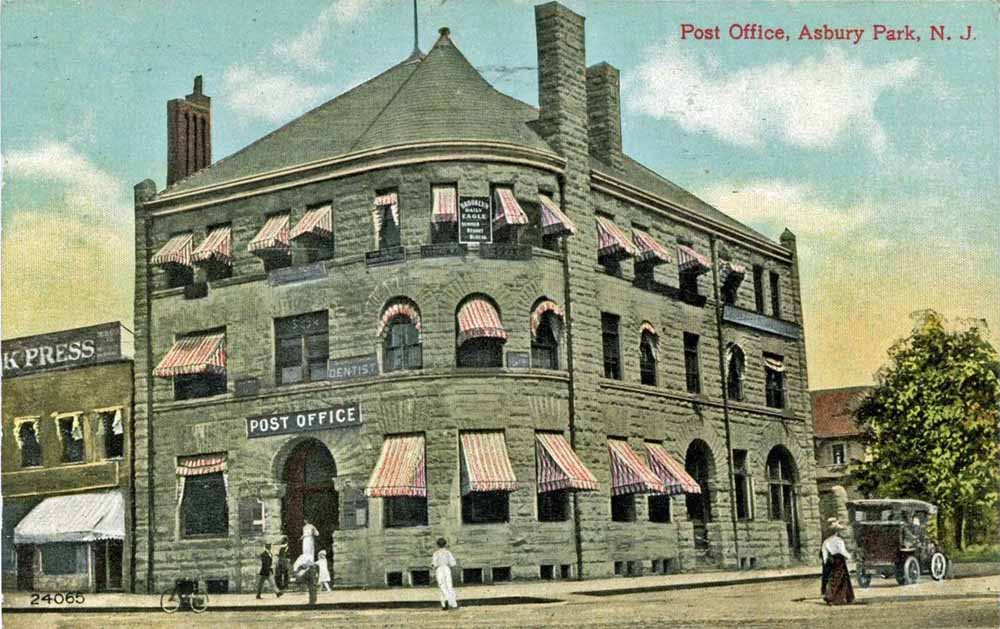 Historic Buildings
Follow the link below to read about some of Asbury Park's most historic buildings, past and present.