Asbury Park Museum's Current and Past Events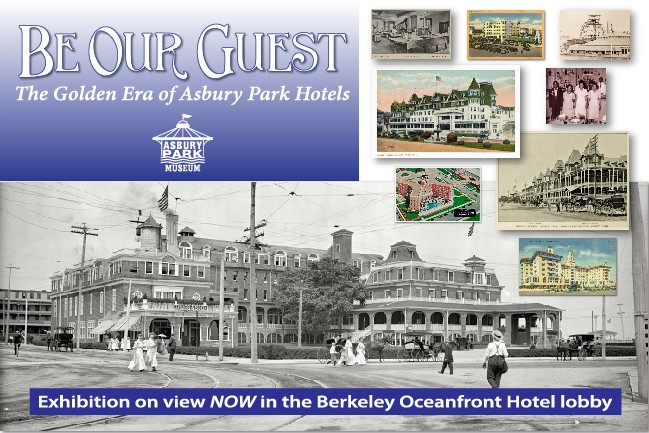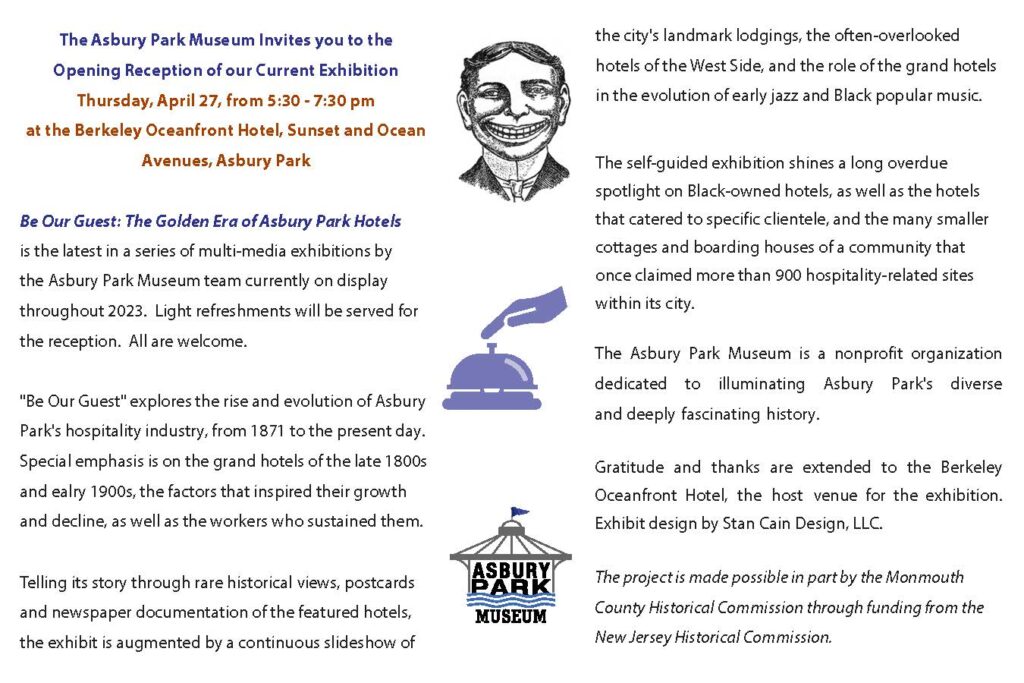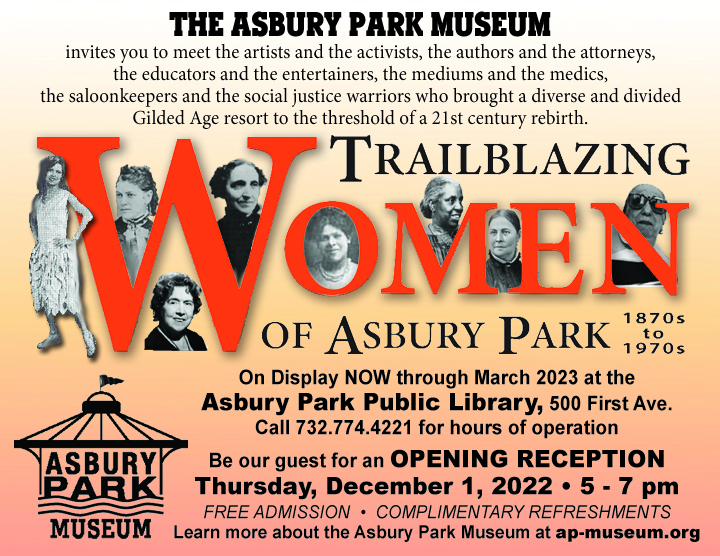 Opening Reception for our newest exhibit at the Asbury Park Library
The public is invited join us for the opening reception of the Asbury Park Museum's latest pop-up exhibit, "Trailblazing Women of Asbury Park 1870s-1970s" at the Asbury Park Library, 500 1st Ave, Asbury Park, NJ, from 5 – 7 PM, on Thursday December 1, 2022. It is free to attend and light refreshments will be served. The exhibit is now on view at the Asbury Park Library through March 2023. The display highlights over 24 Asbury Park women who have been selected as Trailblazers in their diverse areas of accomplishment. Viewers will get a glimpse into the inspirational lives and careers that contributed to Asbury Park's development as a thriving community, center of family life, successful business enterprise, and mecca for the cultural arts. Areas covered include Social Justice, Heritage Preservation, Business, Performing Arts and Entertainment, Law, Medicine, Literary and Publishing. Our other pop-up exhibit, the now updated "One Voice Is Not Enough" is still viewable in the lobby of the Berkeley Oceanfront Hotel through the end of the year.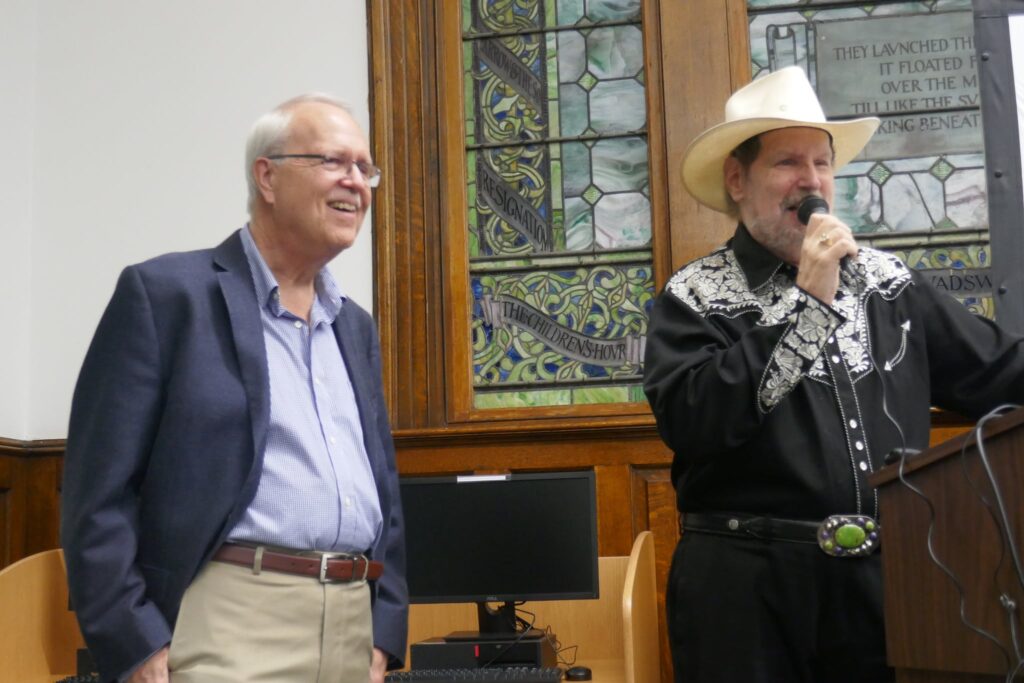 Lectures, Presentations, & Book Signings
Our museum-hosted lectures, presentations, & book signings are always enjoyable and educational. There are none scheduled right now. Please check back with us often..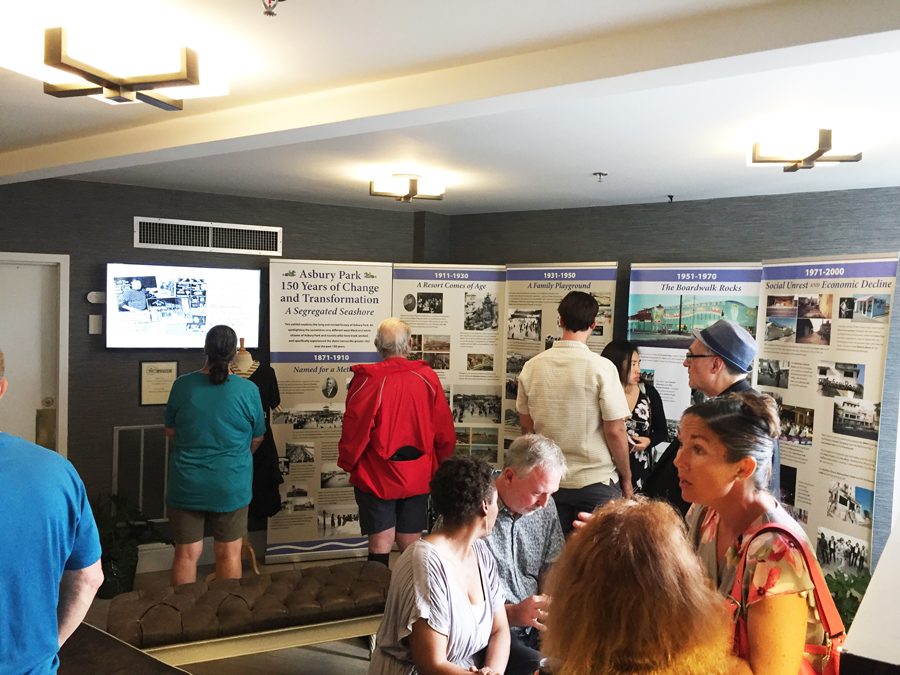 Past Events
Click the button below to see some of the past events that the museum has hosted or been a part of.