The Temporary Exhibit on the Asbury Park Boardwalk 2018-2019
Through the funding of private donations, The Asbury Park Museum introduced itself to the public via the successful establishment of a temporary exhibit installation. Housed within a donated space on the city's famous boardwalk, the installation operated for a period of three months between December 2018 and March 2019. The exhibition explored the city's history through its multi-cultural influences, architecture, notable personalities and major events as well as its renown as both a waterfront destination and commercial hub. Special emphasis rested on the city's rich musical legacy. A third of the exhibit was dedicated to the music from Asbury Park's West Side, a specialty of Museum trustees and co-curators Charlie & Pamela Horner.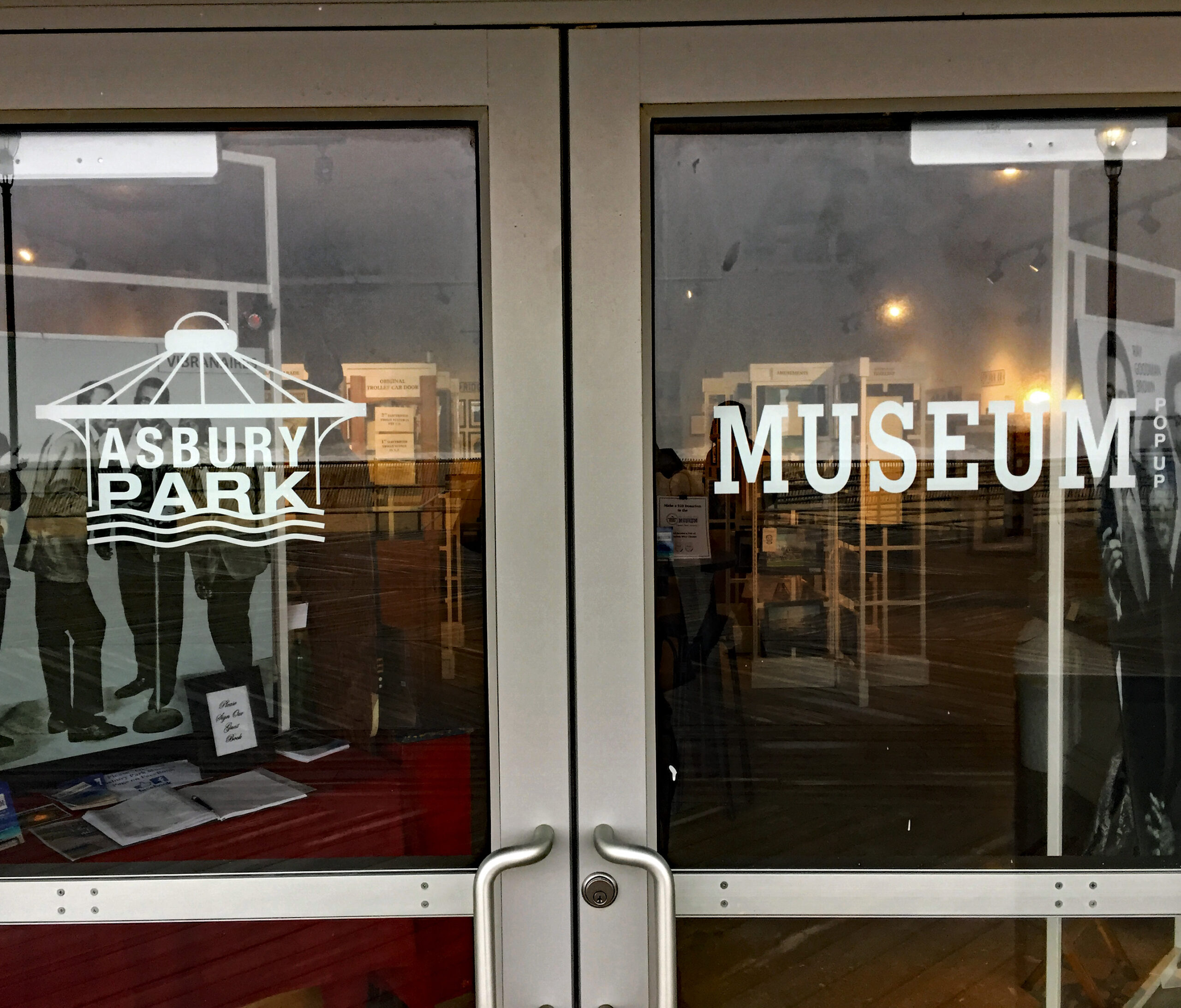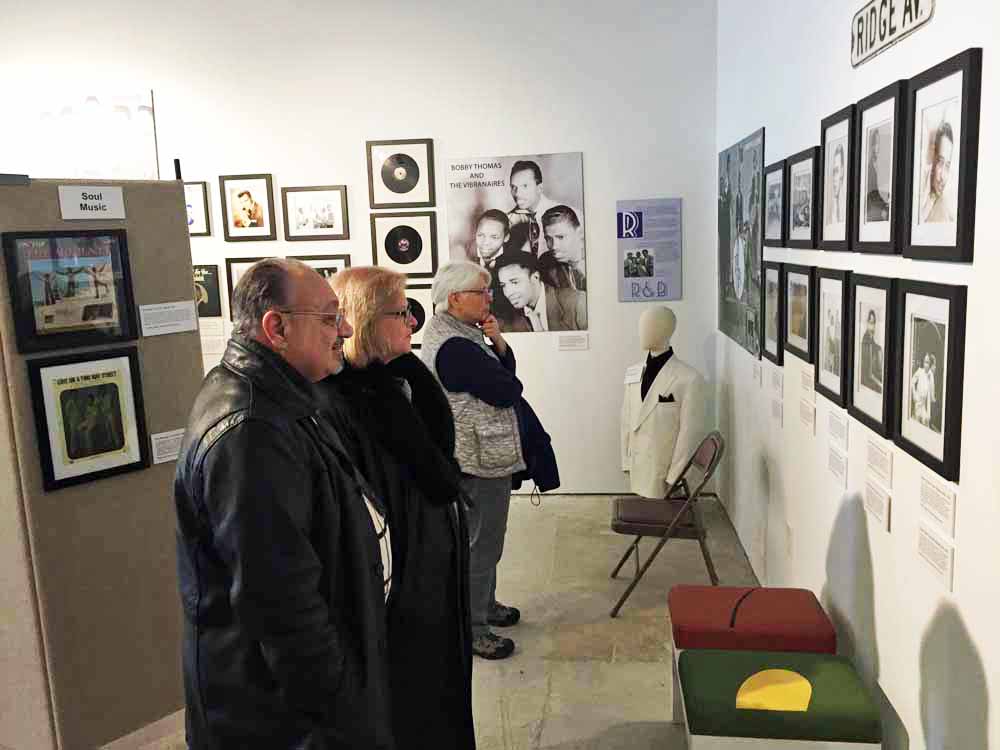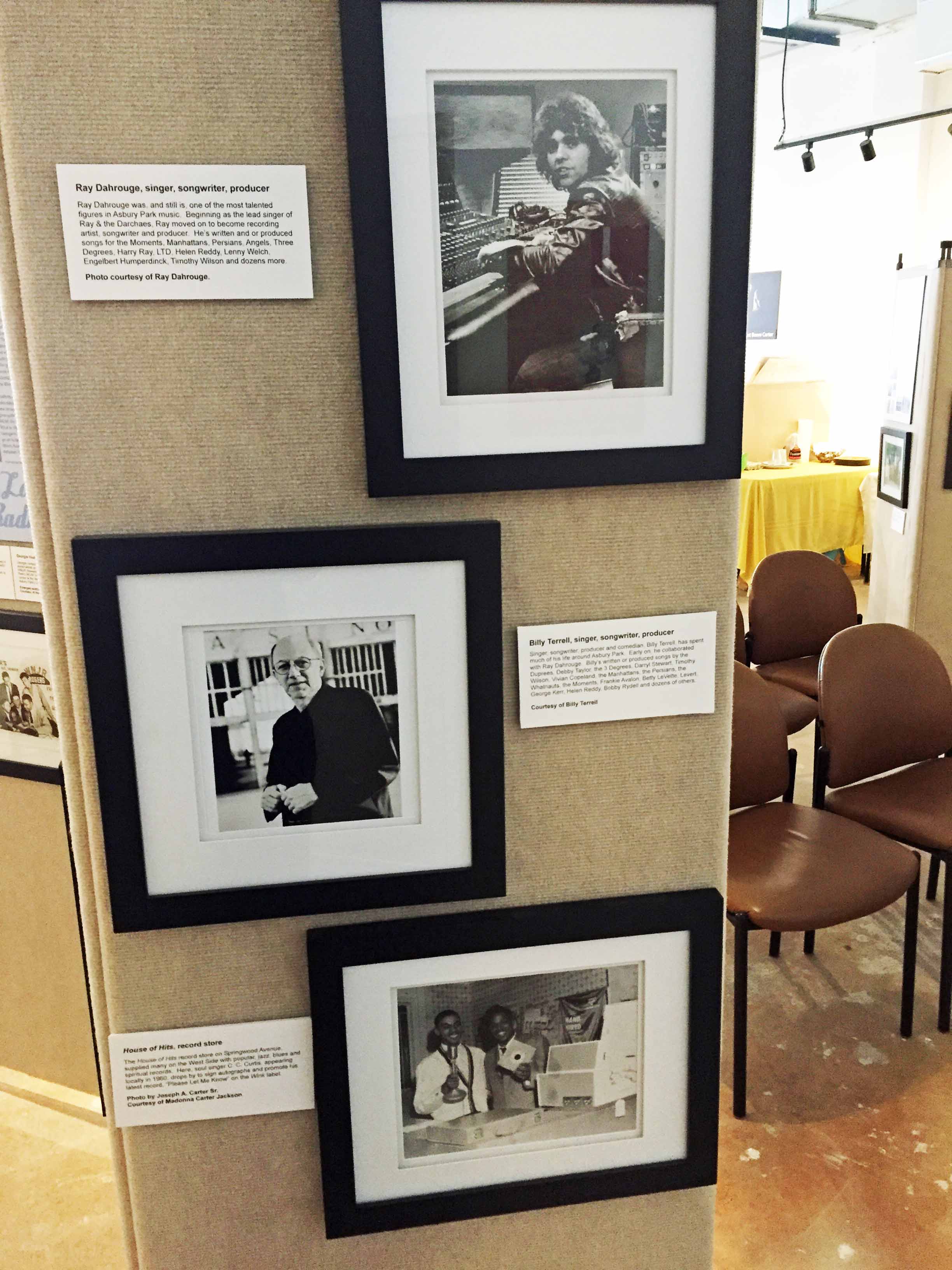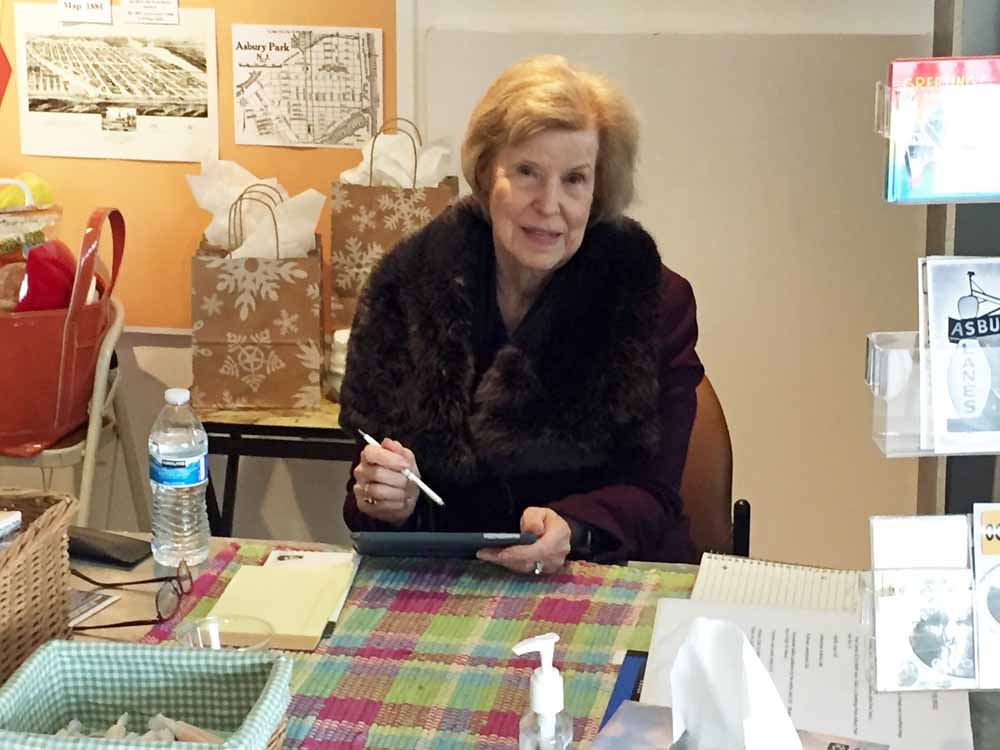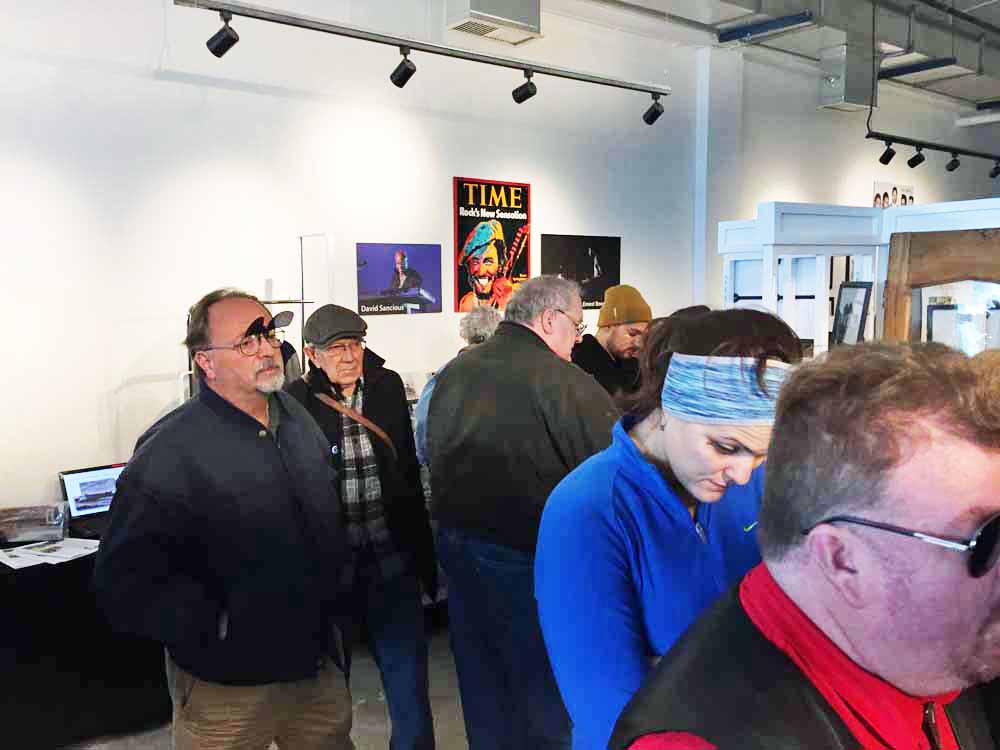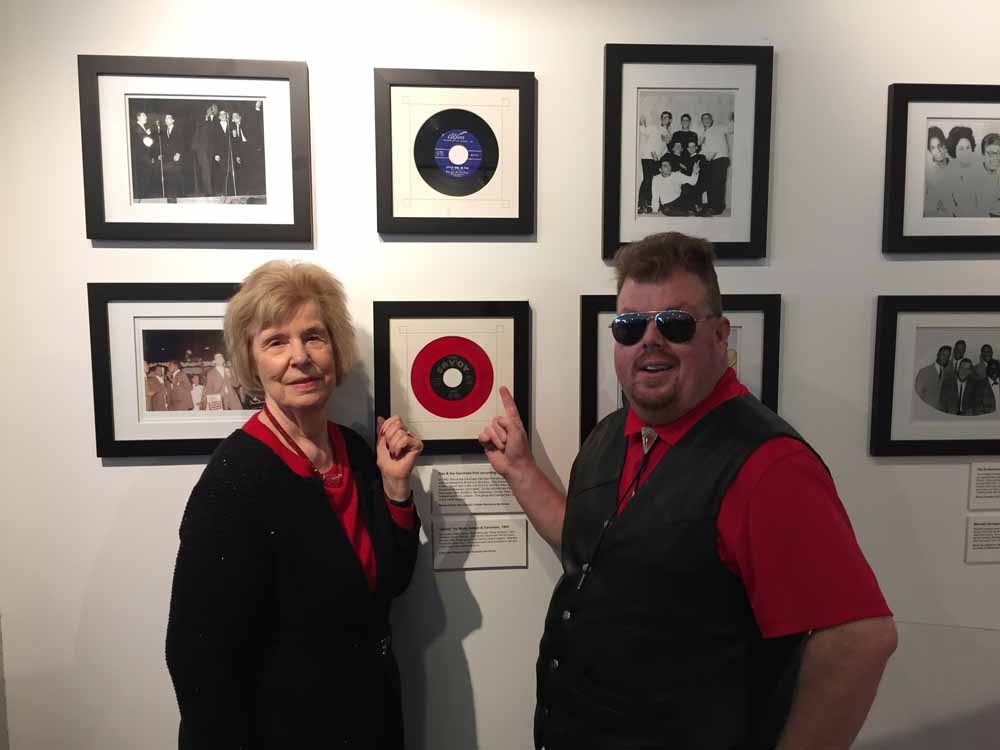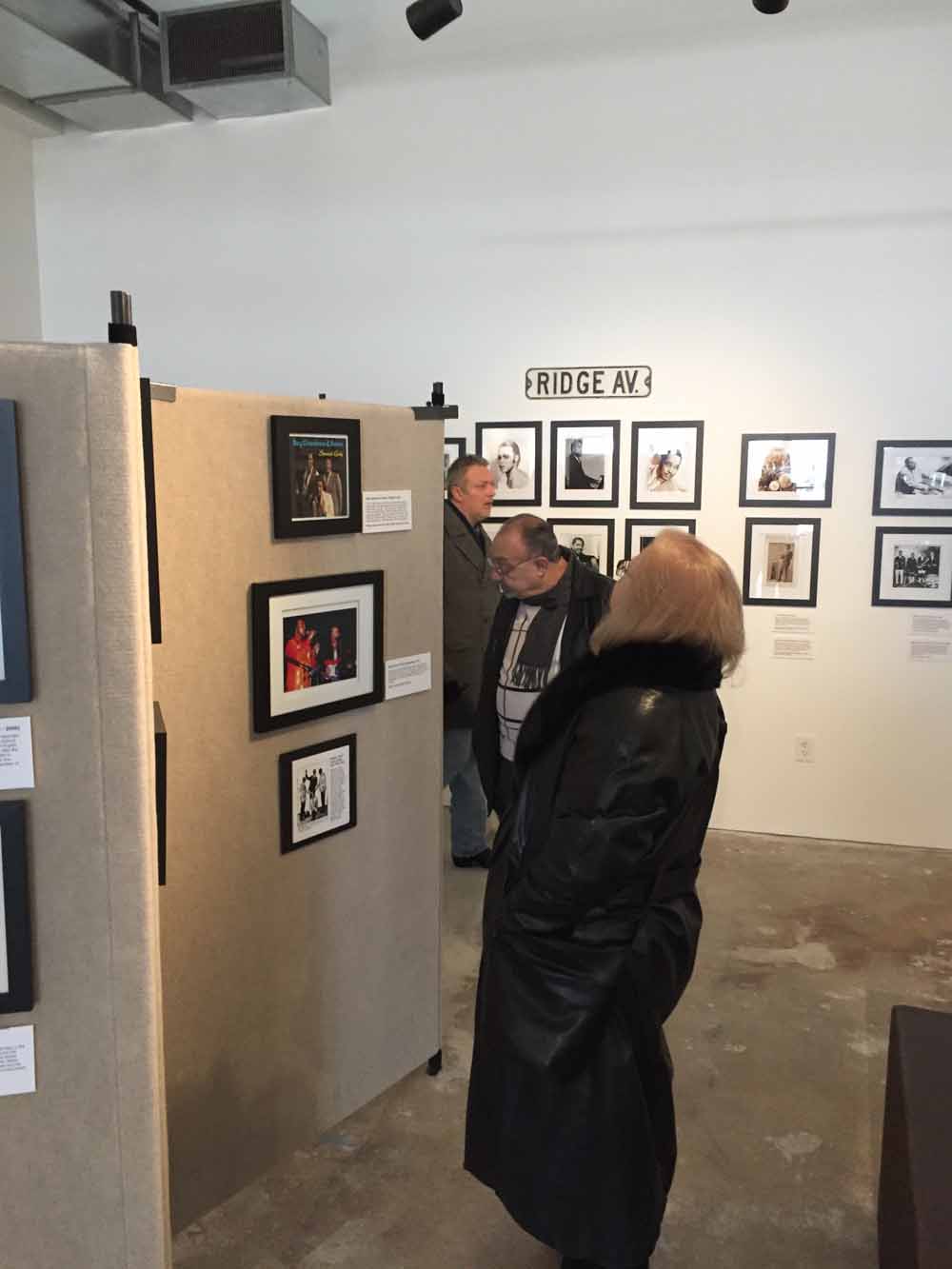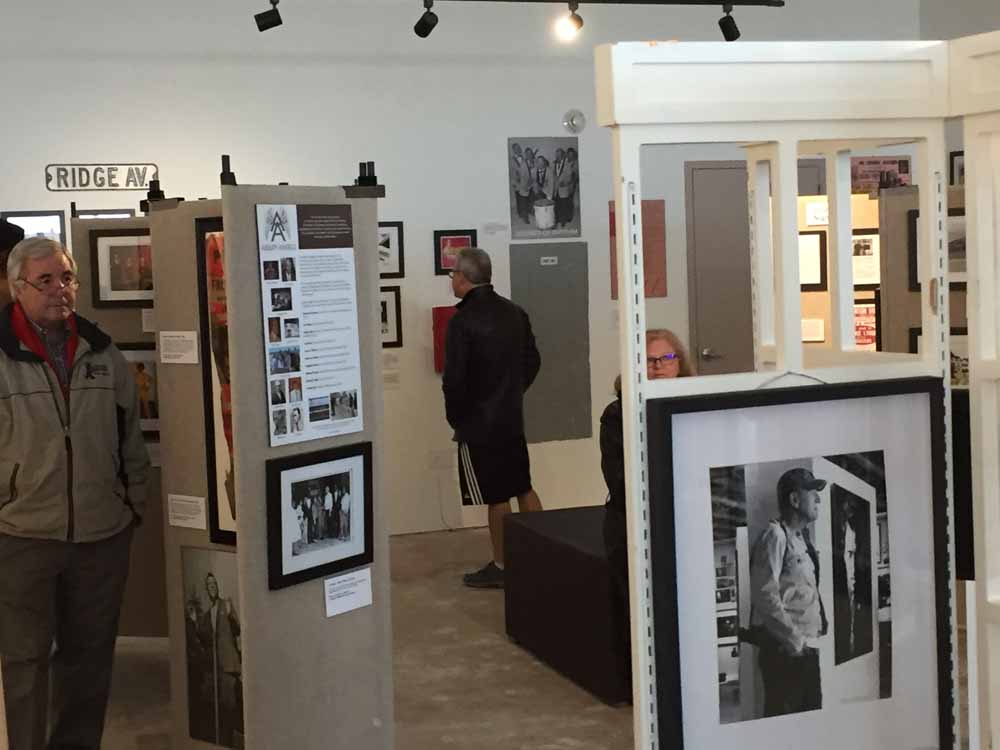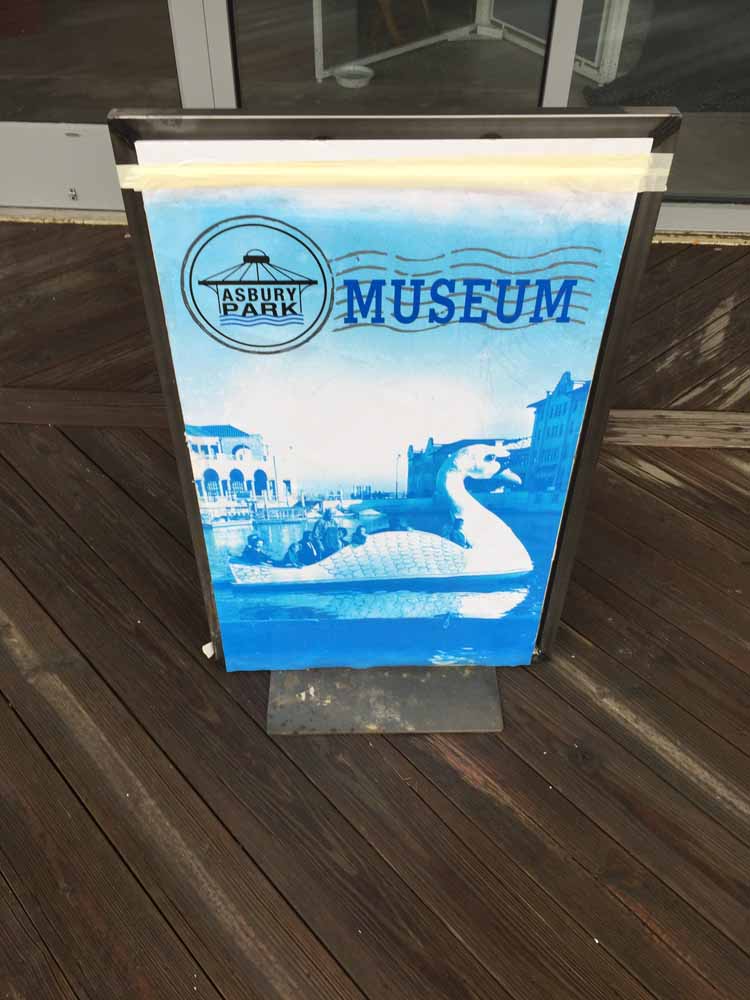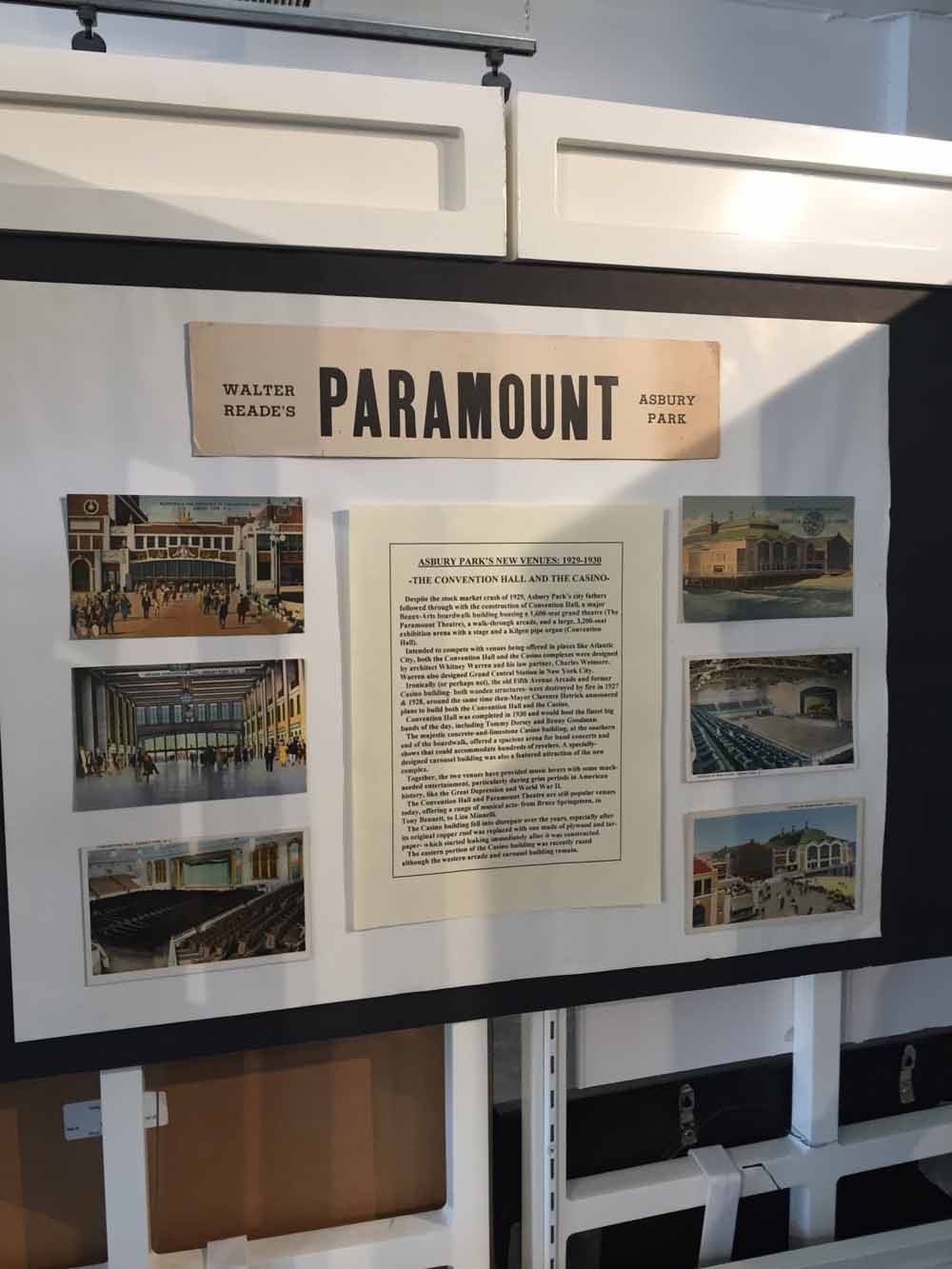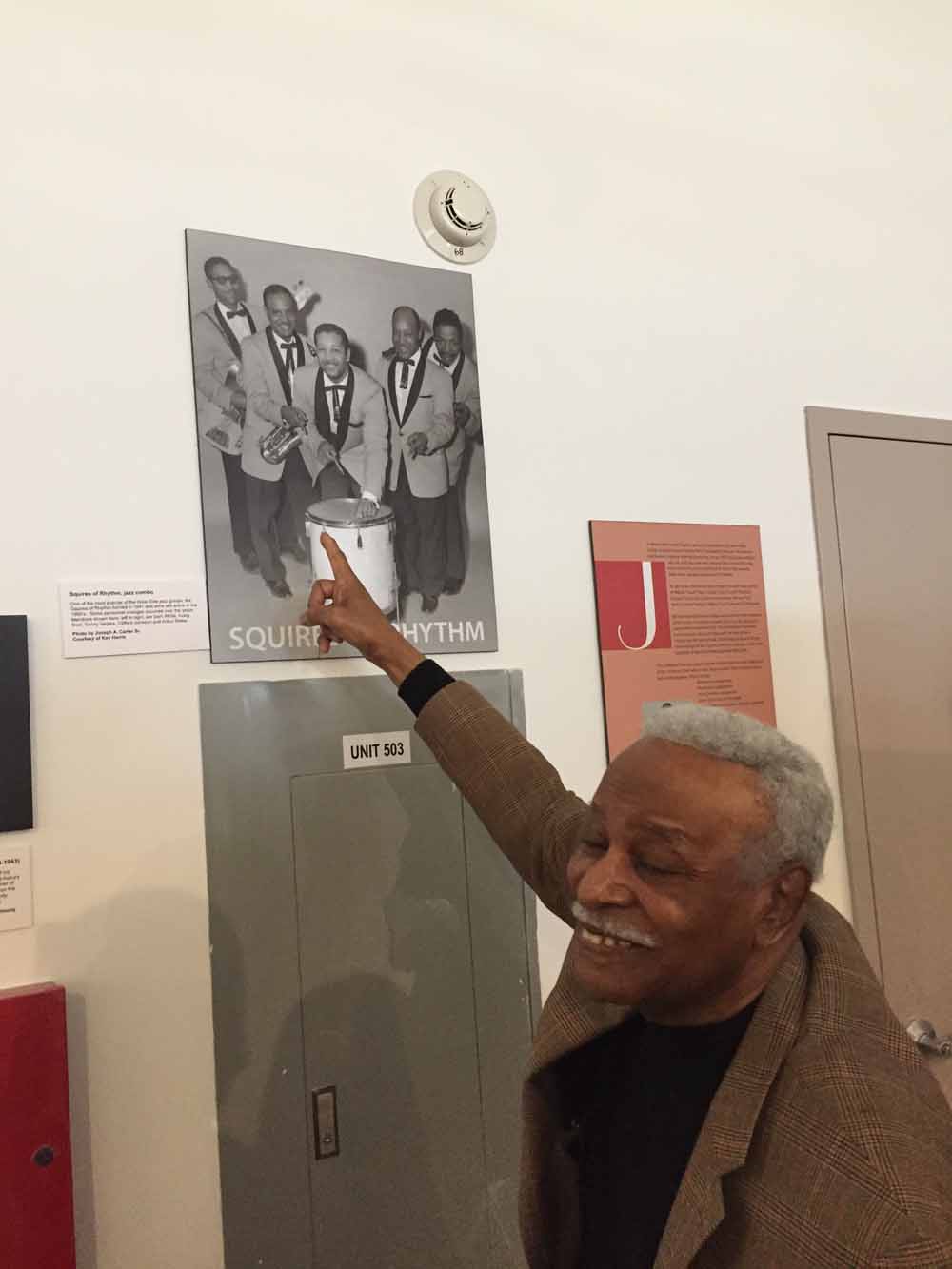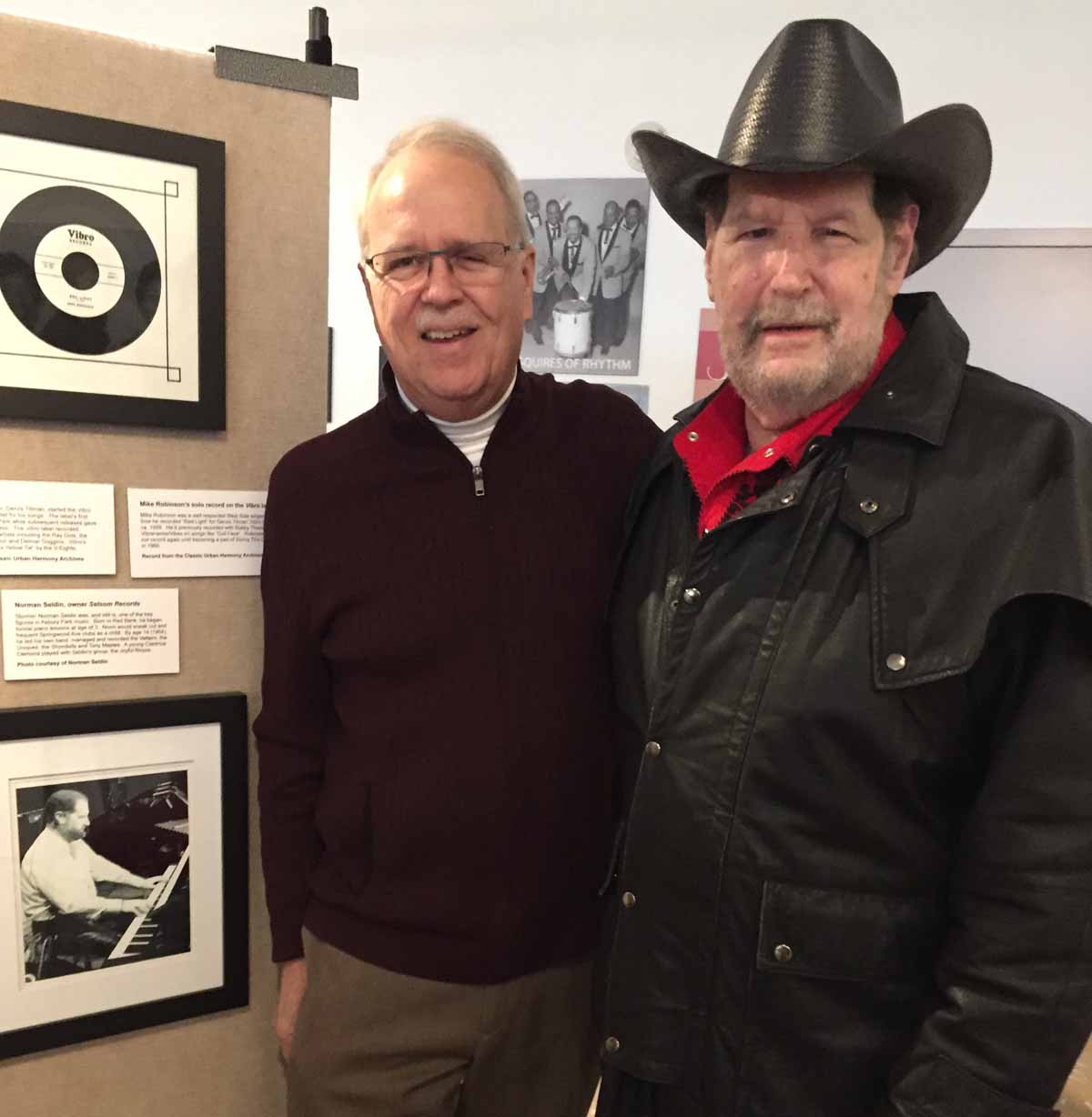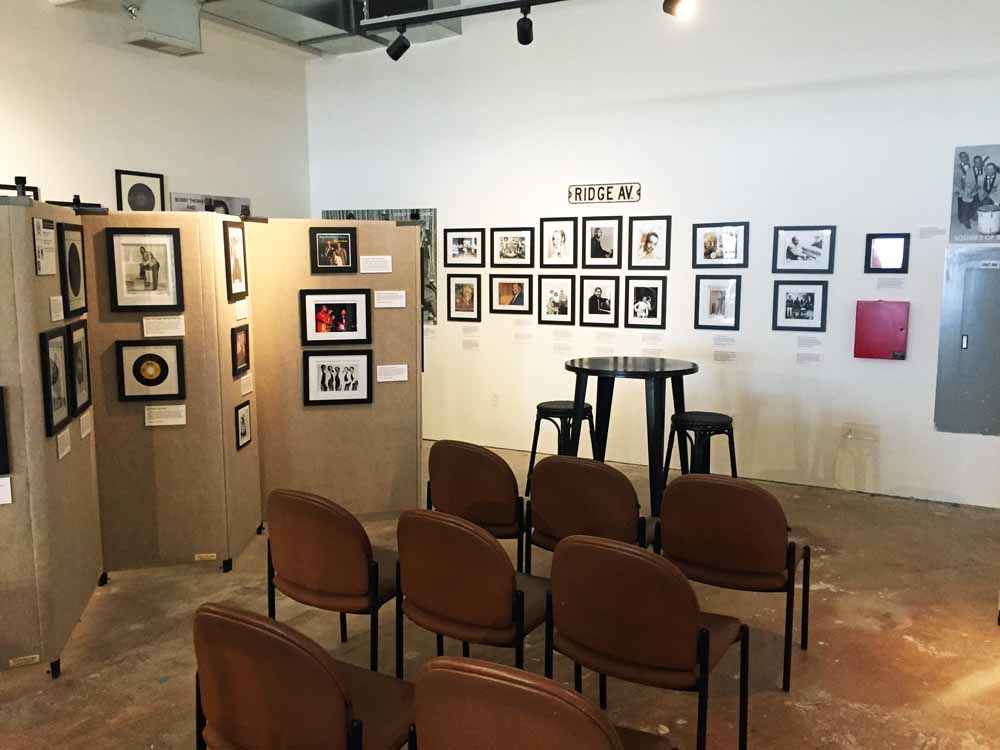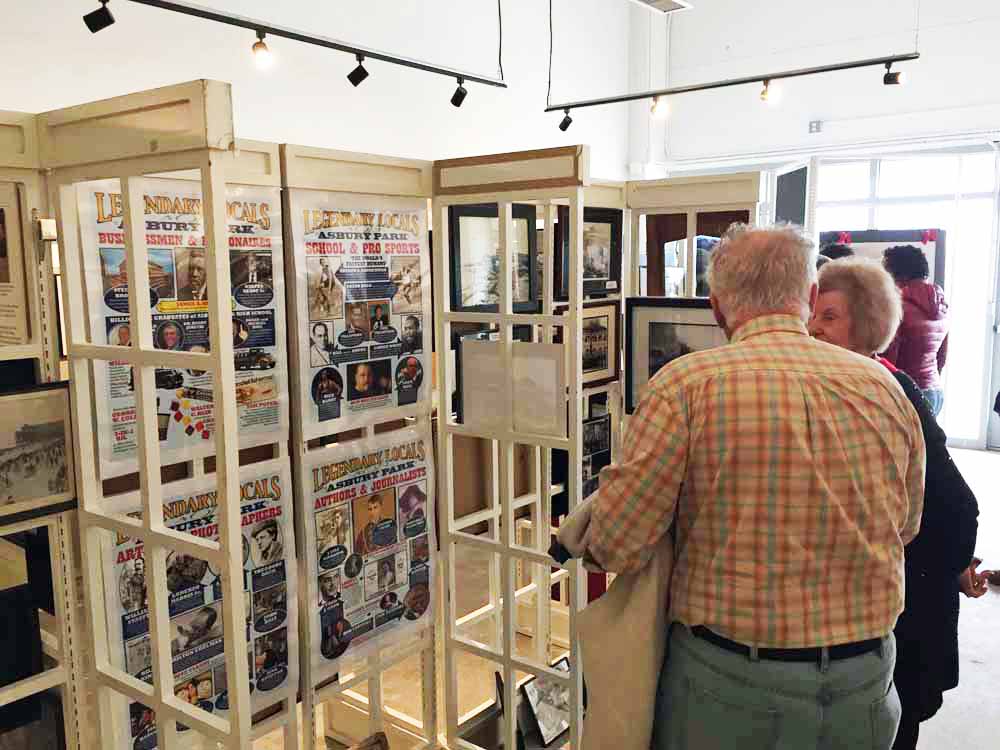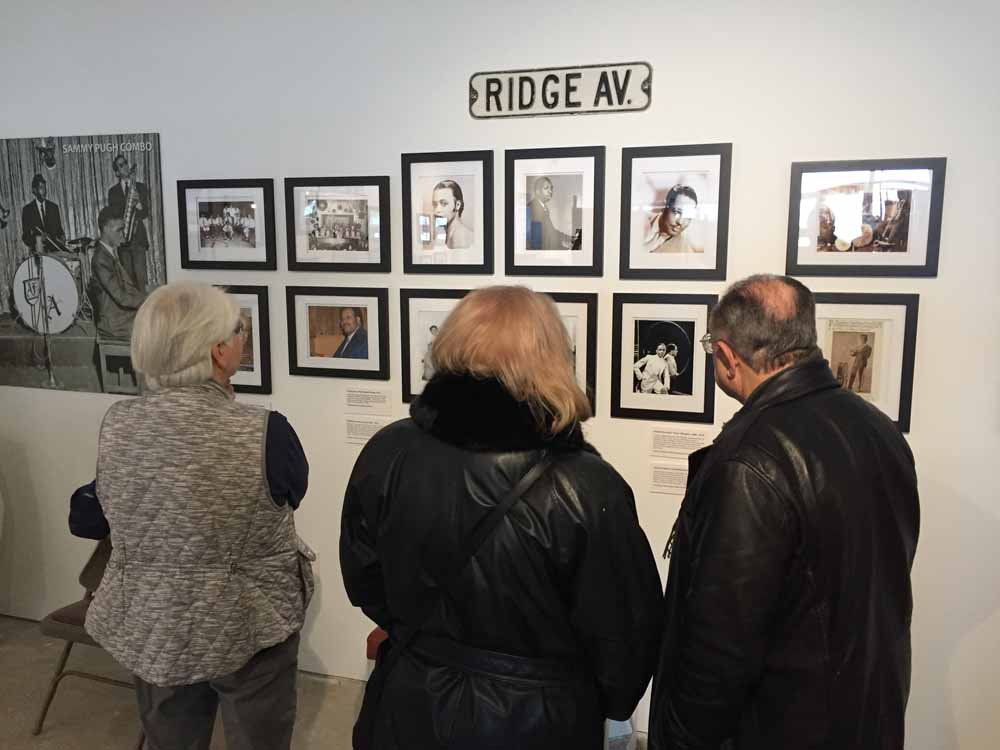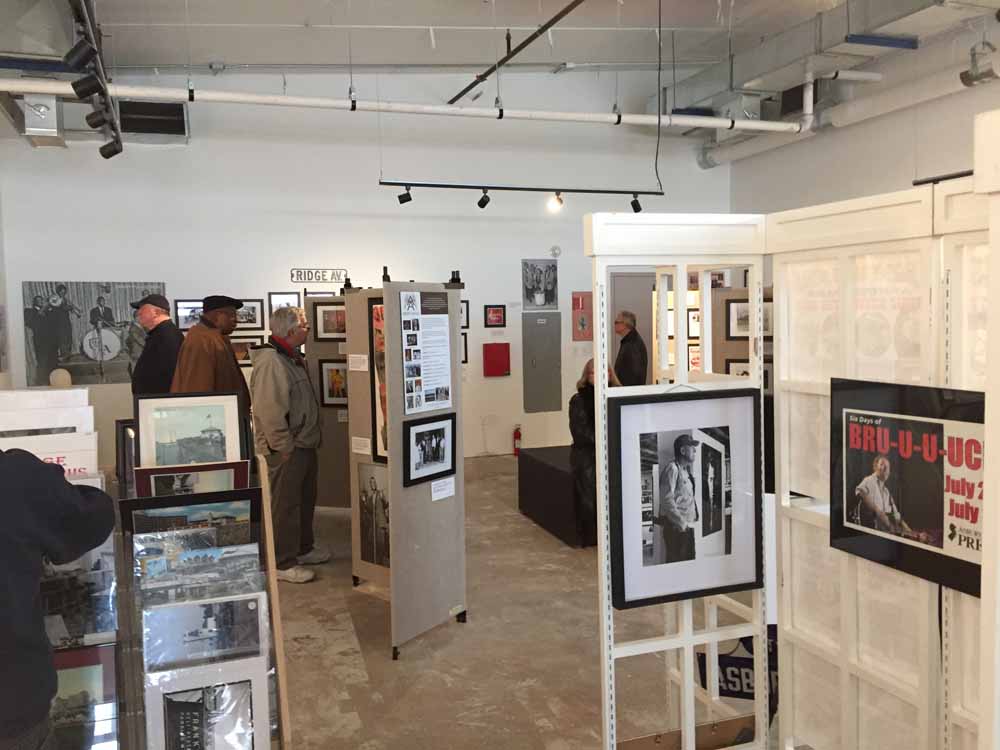 Although this "pop-up" museum was open only during the winter off-season, it was enjoyed by more than 2,000 visitors, hailing from all over North America and several European countries. The "pop-up" museum also served as host venue for several special-event presentations, one of which was a lecture on the Sand Hill Indians delivered by Claire T. Garland, director of the Sand Hill Indian Historical Association. Her talk represented for many local residents their first exposure to this fascinating but largely overlooked aspect of local history. The temporary museum also hosted two lectures and book signings by local authors Tommy Petillo and Billy Terrell, African American Read-in Days during Black History Month and a Jazz concert.