People who shaped our city's early history.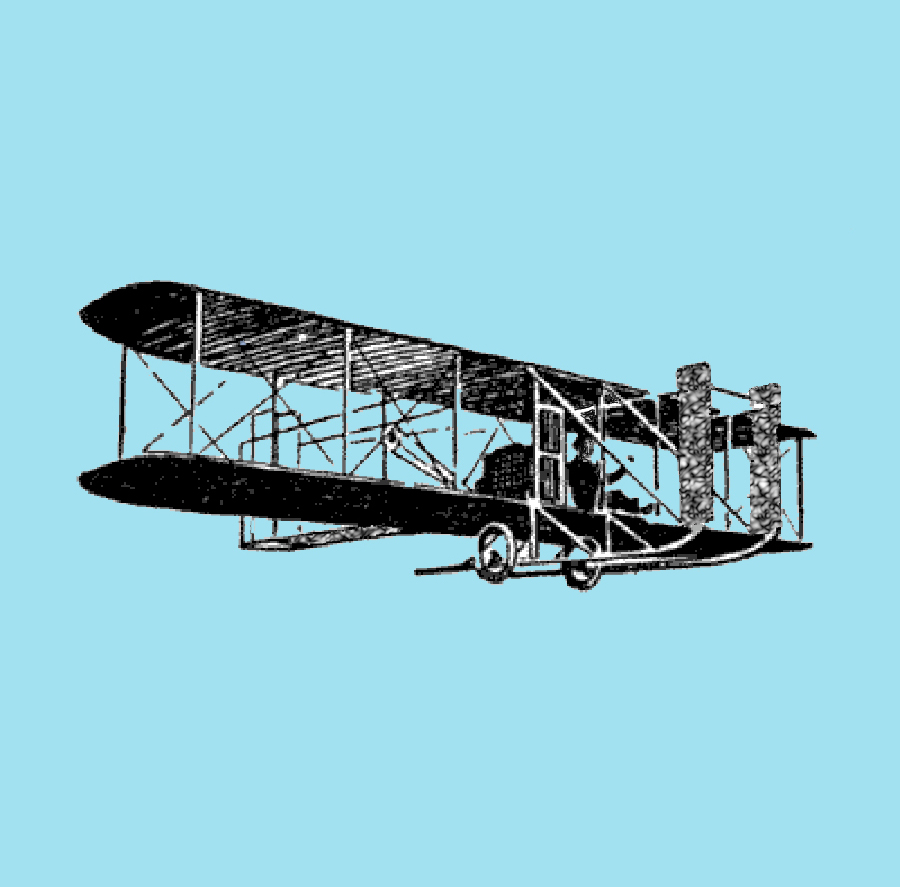 Alexander L. Pepin, Pioneer Aviator
In 1899, while Orville and Wilbur Wright were turning their interests from bicycles to aeronautics, another inventor had already sketched on paper his design for a flying machine. Had Alexander L. Pepin had the money to construct his designed aeroplane then, the history of aviation might have turned out differently. Instead, Pepin would have to wait a decade to put the finishing touches on his invention under a huge tent in downtown Asbury Park. Even then, as he rushed to get his plane ready for the now famous Interlaken Air Show of 1910, a series of misfortunes left his plane and dreams of fame in a trail of broken parts scattered across the fairgrounds.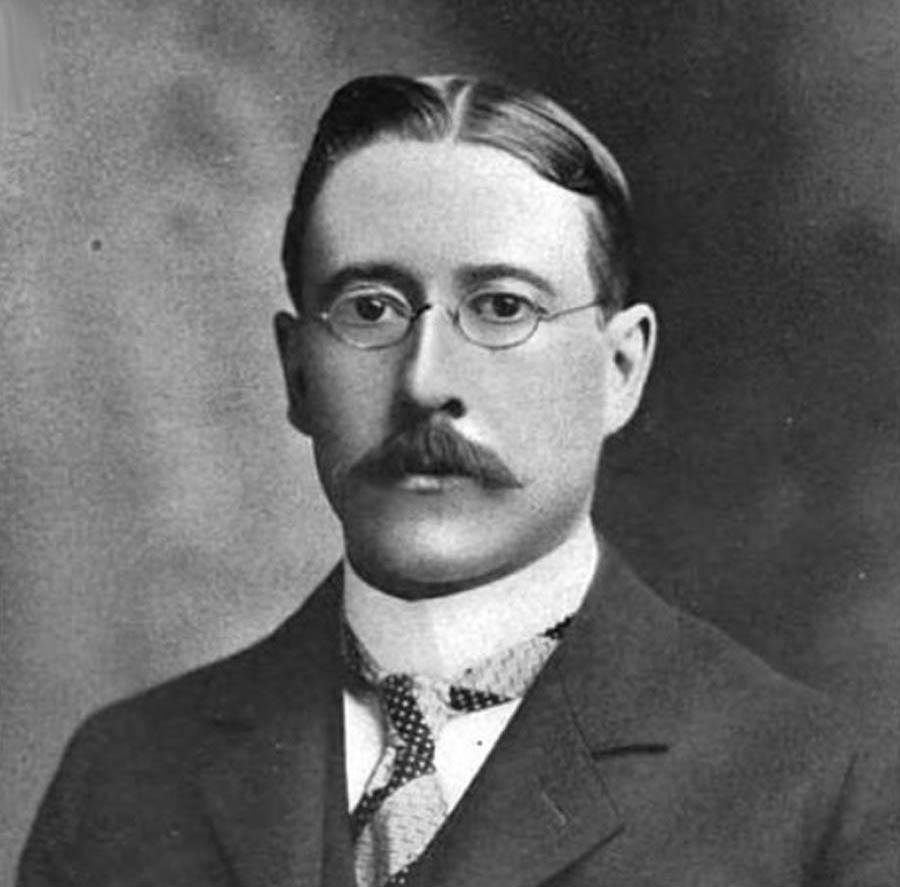 R. A. Tusting, Music Merchant
Throughout its 150-year history, Asbury Park has always been a "music city." Much has been written about Asbury Park's musicians and singers but until now little has been done to document a critical element of the city's music scene – the music stores. It was the local music store that supplied the musical instruments, sheet music, recordings and even the music lessons. Here's the story of Robert A. Tusting, the educator and merchant whose legacy kept Asbury Park well supplied with music for more than 120 years…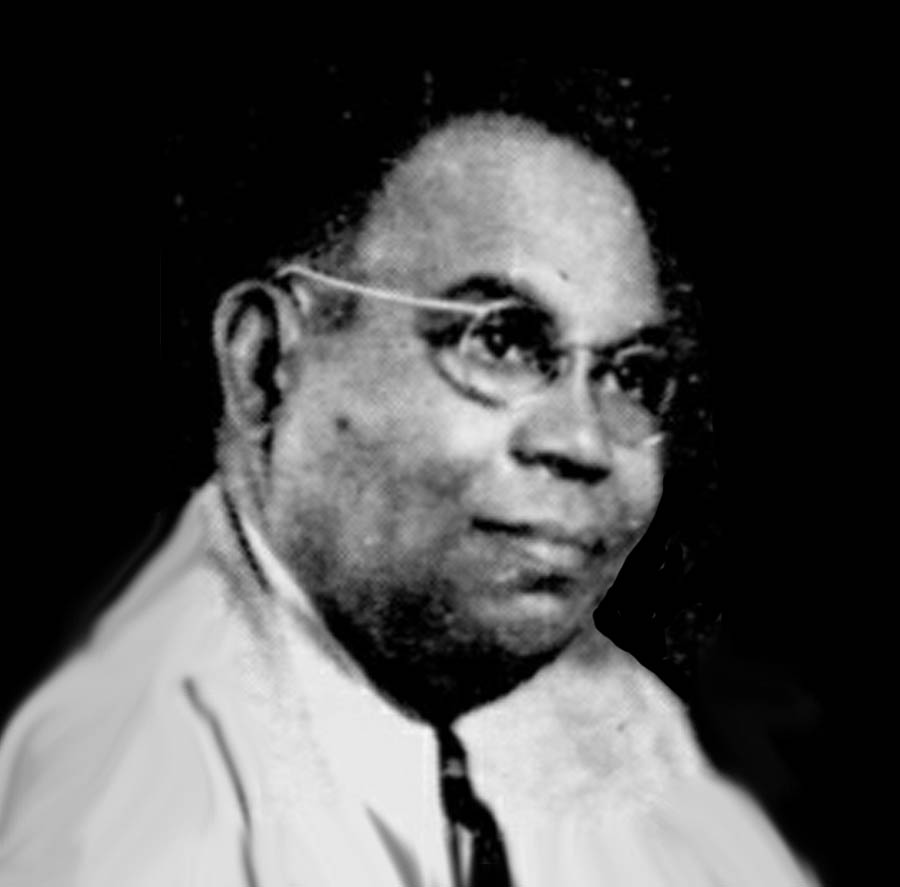 Reese DuPree, Music Entrepreneur, Blues Artist
Though not that well known nowadays, Reese DuPree was once one of the country's leading figures in show business; a very successful African American singer, musician, promoter and venue owner from the 1910's through the 1940's. In the 1920's DuPree helped shape the entertainment scene on Asbury Park's West Side while at the same time becoming one of the first black male vocalists ever to record…